Breakfast with Santa
Father Christmas returns to Nags Hall and this time for breakfast!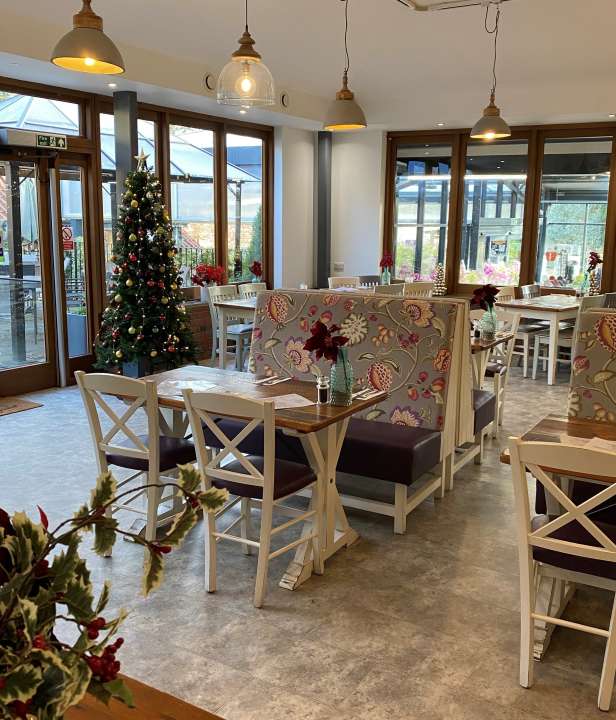 First 3 weekends in December in The Walled Garden Restaurant
Saturdays between 9am - 10.30am
Sundays between 10am - 11.30am
£12.50 per person
Book a table for breakfast (all children must be accompanied by an adult) and Santa will come round and talk to all the children and give them a special gift.
Adult Breakfast is a full english with scrambled eggs (drinks not included)
Child Breakfast includes sausages, scrambled eggs, beans and toast and a cold drink
How to book:
Contact The Walled Garden Restaurant 01883 742275
or send an email to [email protected]
Reserve tables for 2 - 8 people with names & ages of children attending and any special dietary requirements
Book early to avoid disappointment!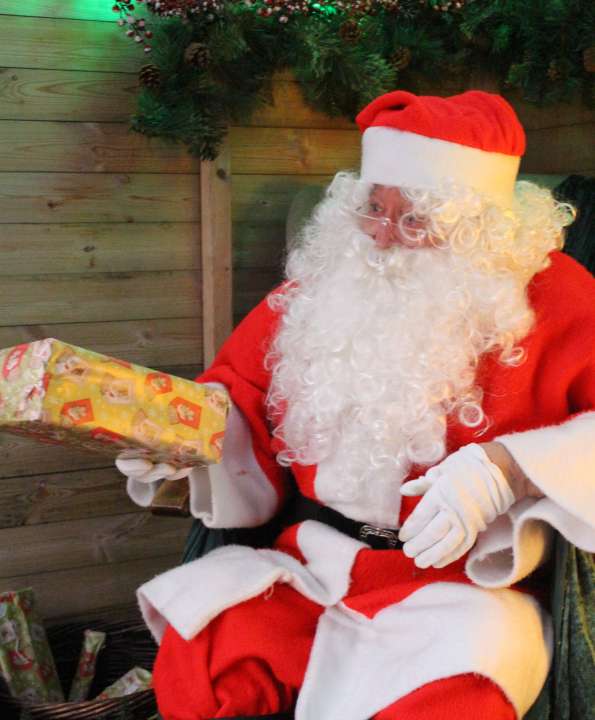 Dates: , , , , and
Location: The Walled Garden Restaurant