Barbecue Demonstration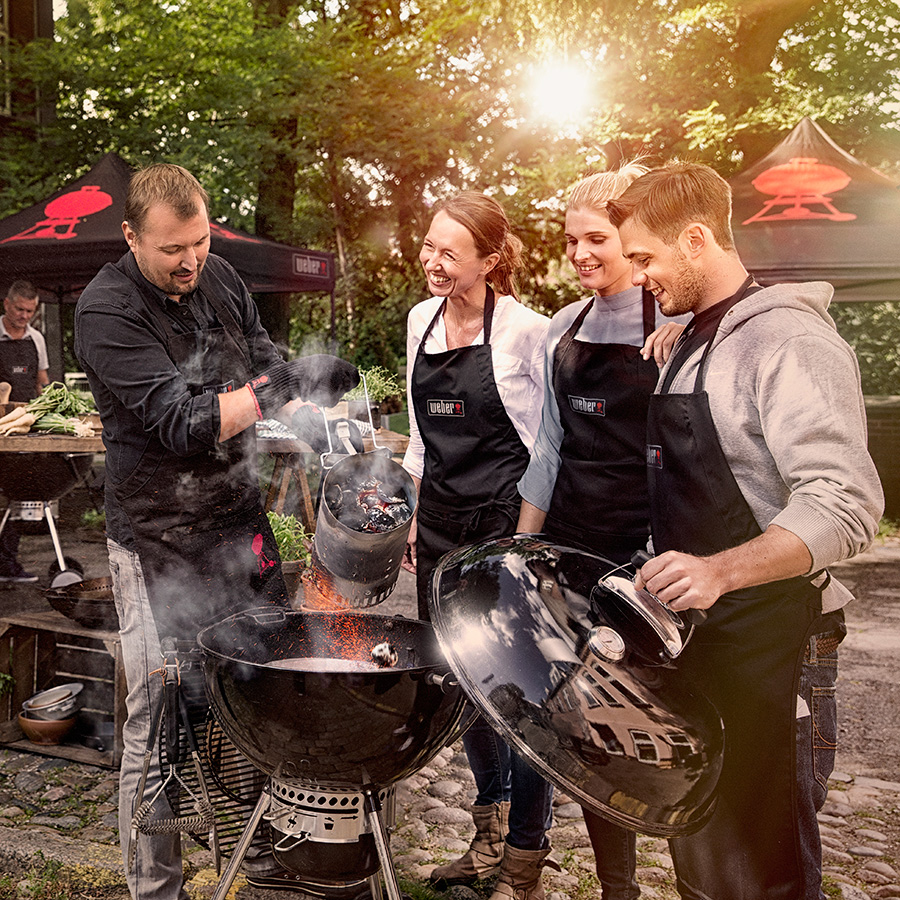 Saturday 14th July
Weber Grill Squad
Get fired up, pull out all the stops and and cook up a feast on your barbecue. The weber experts and Mark our resident expert will be here giving you tips and advice.
There will be a number of demonstrations using different techniques to make your food stand out from the crowd.
We have a large selection of Weber barbecues and accessories available to purchase in store. For this weekend only, recieve a free chimney starter set if you purcahse a 57cm Master-Touch GBS barbecue!
There will also be exclusive promotions for MyKnights card holders across the weekend so register your card to get involved!
---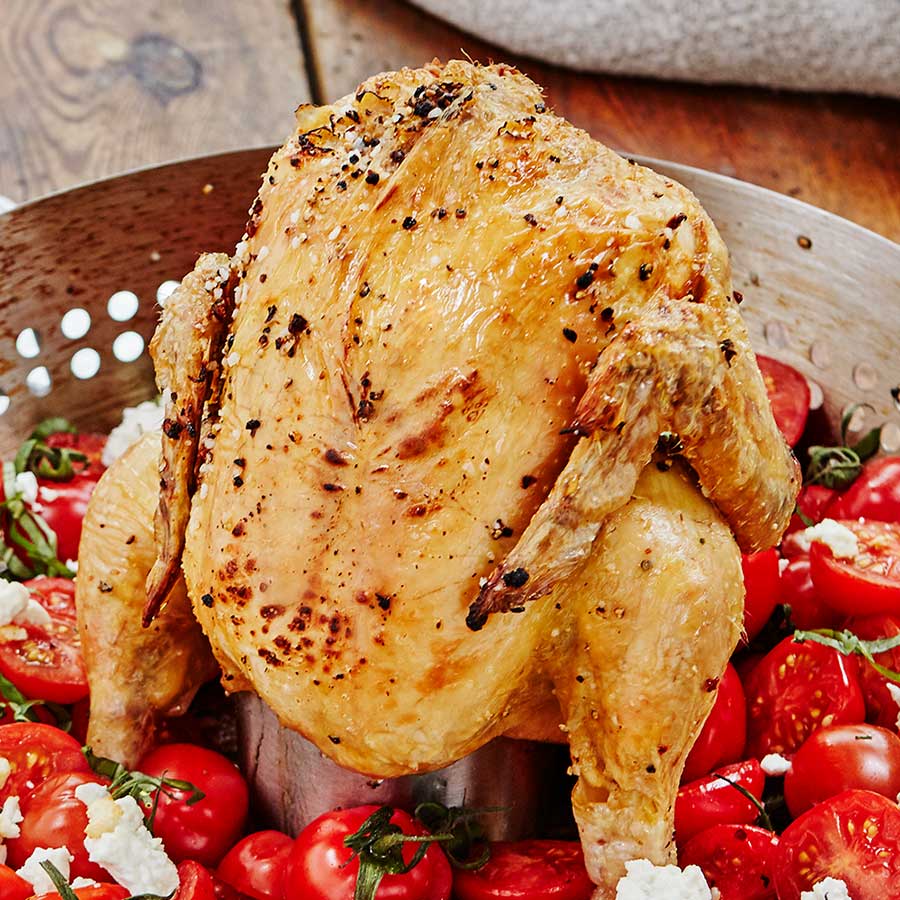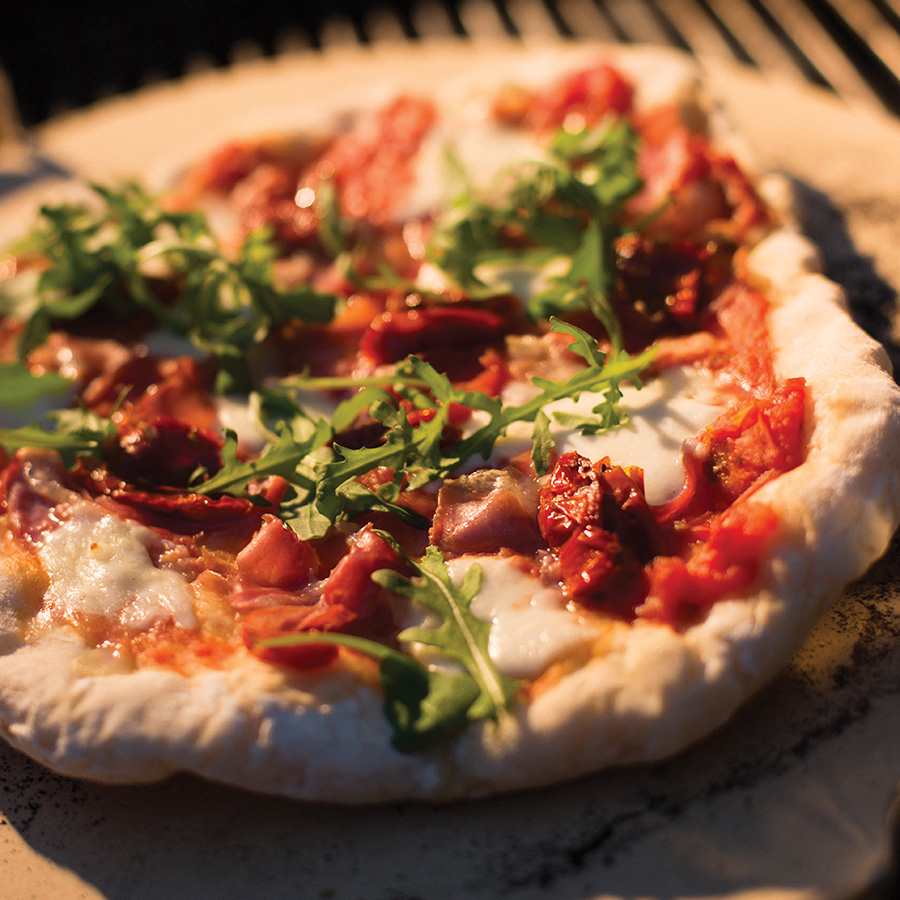 ---
Date:
Location: Nags Hall