Childrens Seed Packet Design Competition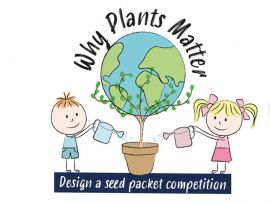 Visit one of our centres to pick up an envelope for any child to enter our fun competition. Draw your design on the blank seed packet to let us know why plants matter.
Every child who enters can choose a packet of seeds to grow.
All seed packets will be displayed in our centres and we may choose a couple to use on our marketing poster to let customers know why plants matter.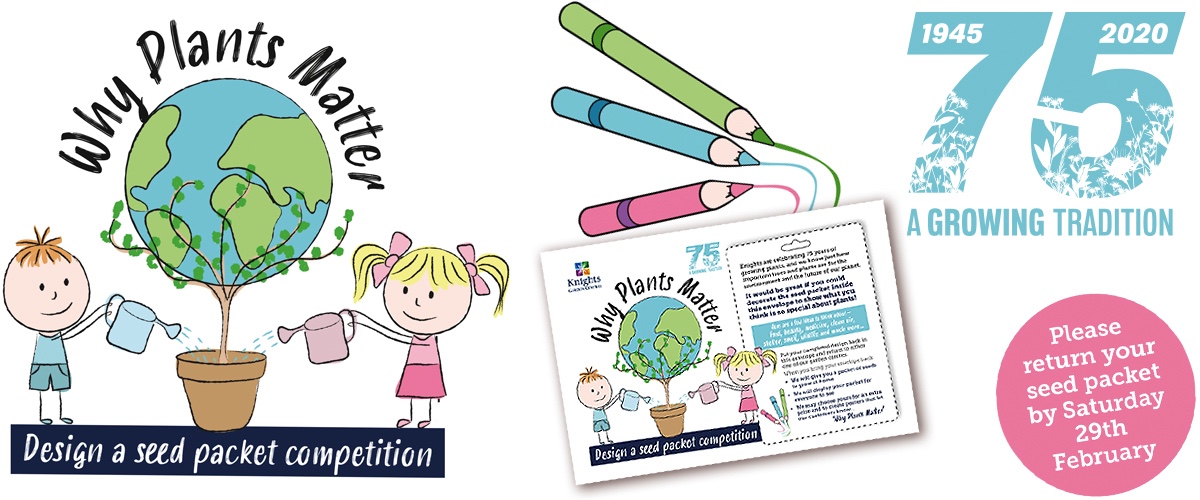 Locations: Nags Hall, Betchworth