Autumn & Winter Garden

That's a question that has more enlightened gardeners chuckling to themselves!
Dripping with sweat, I put my spade aside, sit on my trusty garden seat, drinking a steaming cup of tea while looking with drained satisfaction over the task completed.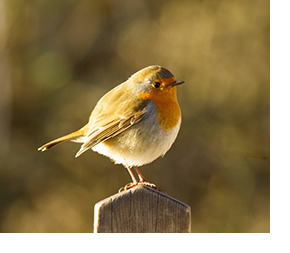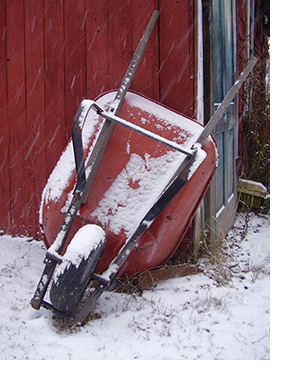 There are those who regard winter as the closed season for gardening. The wellies are left by the back door and probably won't be dusted off, save for the odd walk to help digest the Sunday lunch.
Now is the time to get busy!
While nature sleeps you have a just four calm months to sort out all those irritating parts of your garden, the bits that just don't quite work. This is your chance to steal a march on her so that when she wakes up you have adjusted the lie of the land to show her off to perfection. So, will you to sign up to a project of your own over the next few months? It doesn't need to be dramatic, it might not involve gardening as such, it could simply be the installation of something that will make your garden more enjoyable.
You may have a border that is the wrong shape, or one that offers very little in winter. Why not tackle it now and add plants that are looking good in the garden centre. A splash of instant colour will lift your spirits on the cold dark winter days.
So what are you doing this winter?