Christmas at Knights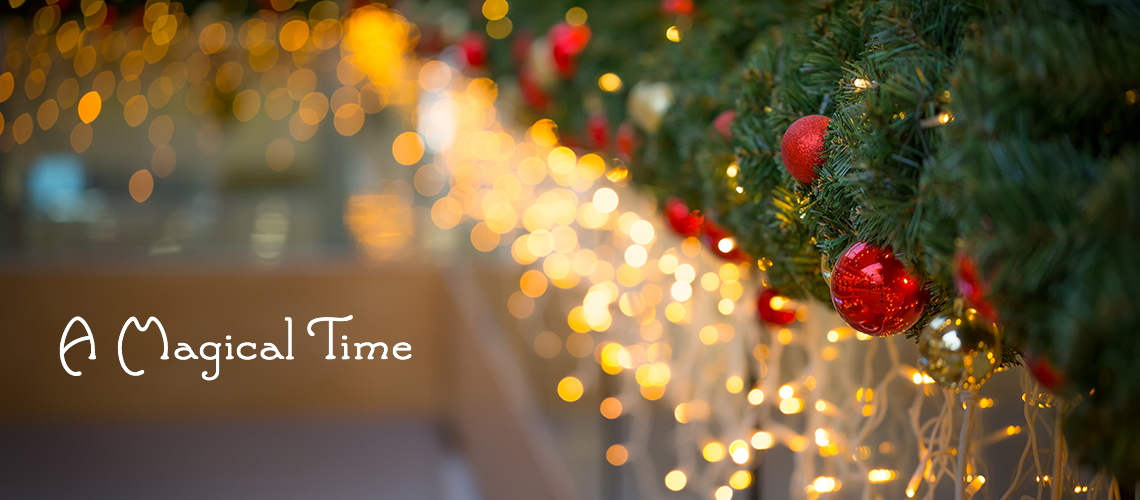 Christmas at Knights is an especially important time for us, not only is there's loads going on at both centres, but we cherish the interaction with our customers and enjoy the warmth of spirit unique to this time of year.
Real Christmas trees are are real passion of ours and have been for generations. We take their aquisition to a new level! Our trees are from sustainable sources and are quality checked for shape, health, colour and form. No Christmas tree is alike, they all have their quirks and endearing qualities so when a customer discovers the perfect tree for their family, we enjoy seeing the youngsters (at young at heart) welcoming the new temporary family member. We're proud to have we've been supplying Christmas trees to the same local families for generations and we love beginning new chapters each year with new people. All are welcome at Knights, please feel free to come along, meet the trees and chat with our experts on care, decorating and getting the most from your tree.
We have real Christmas trees to suit all pockets and all sizes of rooms. We also stock an extensive range of simulated Christmas trees from the realistic to the futuristic! Take a look HERE at some of our latest examples.
Don't miss our fabulous Christmas departments at both Nags Hall and Betchworth – you're in for a visual treat! With 1000's of decorations on display, amazing lights and some off-the-wall ideas on display you won't be disappointed!
How about the little ones meeting Santa at a visit to his grotto at Knights Nags Hall. He's given us each weekend in December out of his busy schedule! So don't miss out. Although he has mentioned he's a tad busy on the 24th (fair enough Santa!)