Pet Barn Products at Knights Garden Centre
Welcome to the Pet Barn at Knights Garden Centre! We are dedicated to providing a wide range of high-quality pet products to meet the needs of your beloved furry friends. Whether you have a dog, cat, bird, small animal, or fish, we have everything you need to keep them happy, healthy, and entertained. And the best news? It's only a short drive from the following places!
Store Locations and Opening Hours
Nags Hall
Address: Knights Nags Hall, Oxted Road, Godstone, Surrey, RH9 8DB
Store Hours:

Monday to Saturday: 09:00 – 17:30
Sunday: 10:00 – 16:00
Bank Holidays: 09:00 – 17:00
Betchworth
Address: Knights Plant Centre, Station Road, Betchworth, Surrey, RH3 7DF
Store Hours:

Monday to Saturday: 09:00 – 17:30
Sunday: 10:00 – 16:00
Bank Holidays: 09:00 – 17:00
Products Available
We offer a comprehensive range of dog supplies, including premium dog food, treats, toys, grooming products, and accessories. You'll find top brands known for their nutritional value and delicious flavors, ensuring your furry friend receives the best care possible.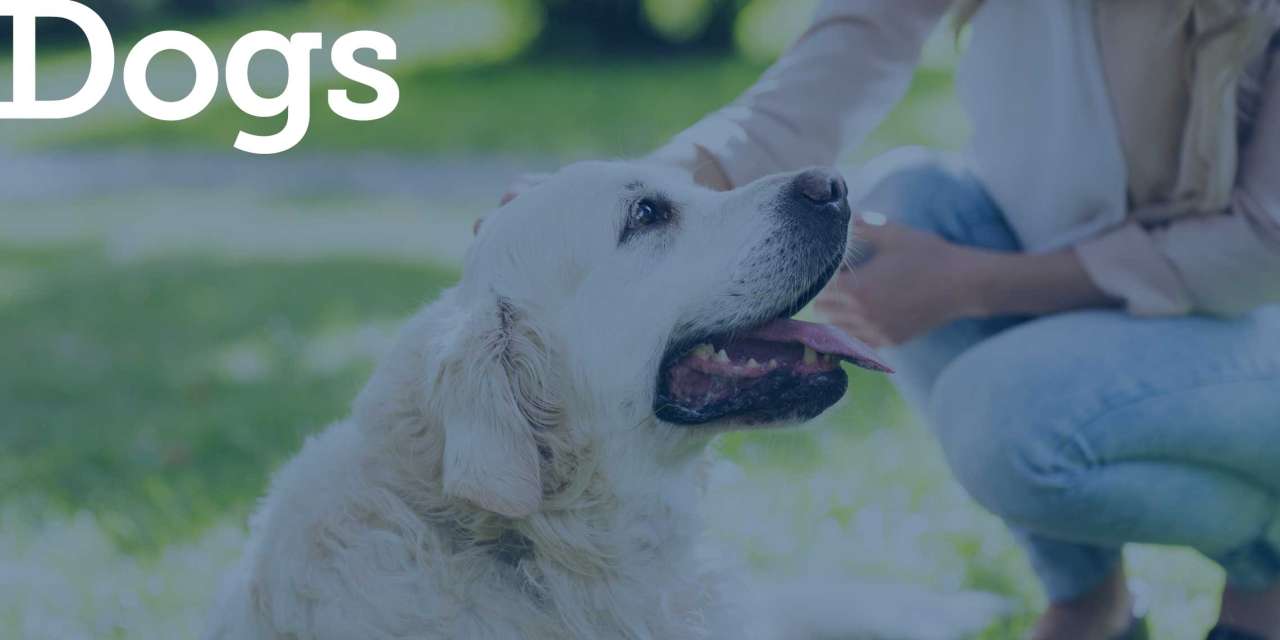 For your feline companions, we stock a variety of cat supplies to cater to their needs. From nutritious cat food and tasty treats to litter boxes, scratching posts, and interactive toys, we have everything you require to keep your cat healthy, happy, and entertained.
We only sell products for feeding wild birds that visit the garden. Which is amazing!
Keep your chickens and poultry well fed with our fantastic range of high-quality feeds. We at Knights Godstone & Betchworth have everything you need to keep your chickens fit and healthy.
If you have small pets like rabbits, guinea pigs, hamsters, or ferrets, we have a range of products designed specifically for them. Our small animal supplies include nutritious food, cozy bedding, toys, cages, and accessories to ensure their well-being.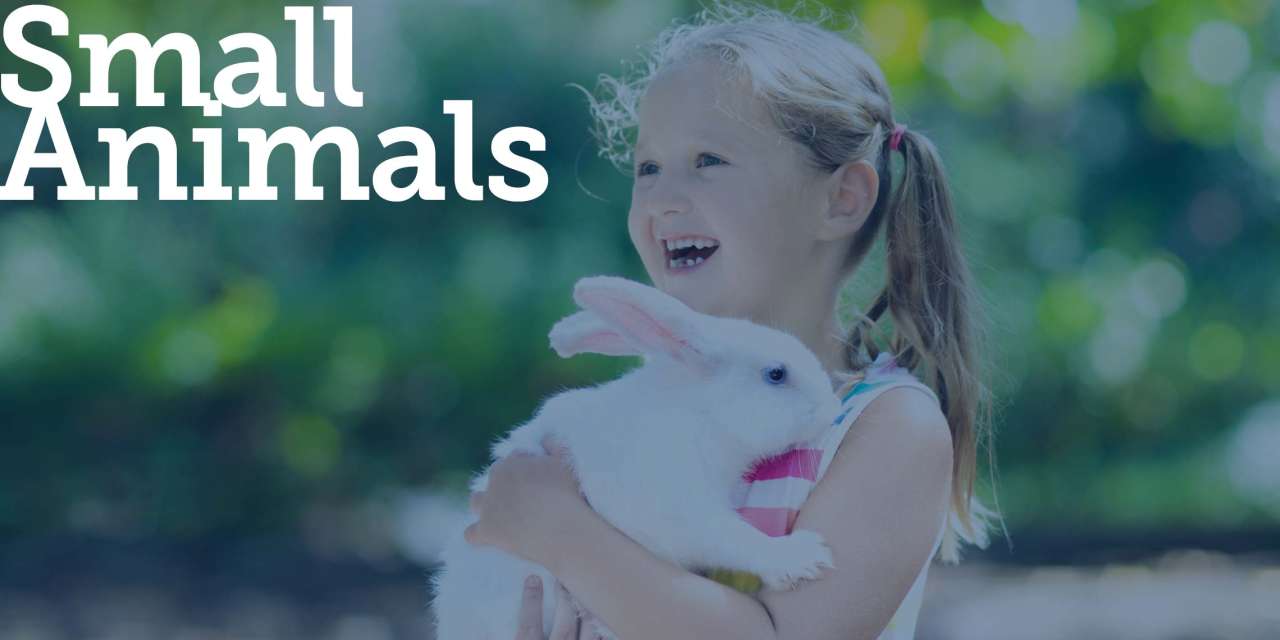 Aquatic enthusiasts will find a comprehensive assortment of fish supplies at our Pet Barn. From high-quality fish food and water treatments to aquatics for goldfish and ponds, we do not sell indoor aquariums, and this is only at our Nags Hall Centre.
Other Pet Essentials
In addition to the specific categories mentioned above, we also stock a wide array of general pet essentials. This includes leashes, collars, training aids, grooming tools, healthcare products, and much more. We also sell Horse Products.
The Walled Garden Restaurant
While you're here, don't forget to visit The Walled Garden Restaurant at Nags Hall, where you can relax and enjoy a delicious meal or refreshing beverage. The restaurant offers a serene atmosphere and a diverse menu featuring seasonal dishes prepared with locally sourced ingredients.
Shop at Knights Garden Centre Pet Barn
Visit us at either of our locations, Nags Hall or Betchworth, to explore our wide selection of pet products. Our knowledgeable staff will be happy to assist you in finding the right products for your pets and answer any questions you may have. At Knights Garden Centre, we strive to provide exceptional service and products to ensure the well-being and happiness of your furry companions.