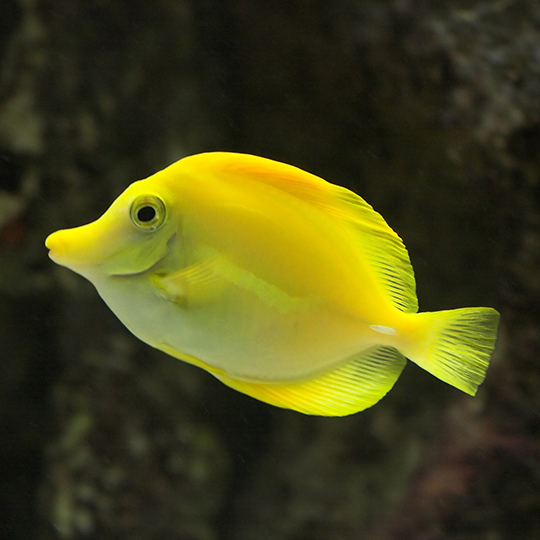 Pet Barn and Aquatics
Looking for the best range of products to help you give your pet the very best care? Need advice and expertise when it comes to stocking your tank or pond? Knights Pet Barn at Betchworth and Nags Hall and The Aquatics Centre at Nags Hall has everything you need.
Visit our Pet Barns where you will find the most comprehensive range of pet related products in the area for cats, dogs, small animals, horses, chickens and wild birds.
Our state-of-the-art Aquatics Centre at Nags Hall offers everything for the novice to the expert.
We are always here for advice and help in choosing the right food and accessories for your pet and there is usually someone on hand who can advise on specialist diets for skin/digestion/weight problems. We have veterinary scales to enable you to keep your own check of your dogs weight and can arrange regular personalised orders for food together with local delivery if required.
At Knights Aquatics we pride ourselves on offering a professional service along with quality equipment and great value. Our reputation is built on a wealth of knowledge and many years experience supplying fish keepers of all abilities. Recognition through industry awards and satisfied customers is testimony to our philosophy and we are sure that you will be delighted by the quality and variety of the livestock on show.