The Walled Garden Restaurant at Nags Hall
We offer a 'Specials Menu' of the day and our simplified menu.
Please book by phoning the garden centre on 01883 742275 or emailing: walledgarden@knights-centres.co.uk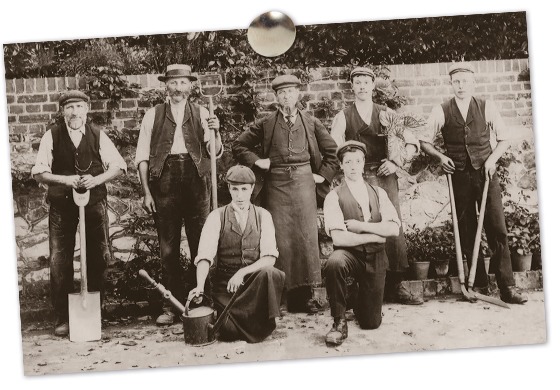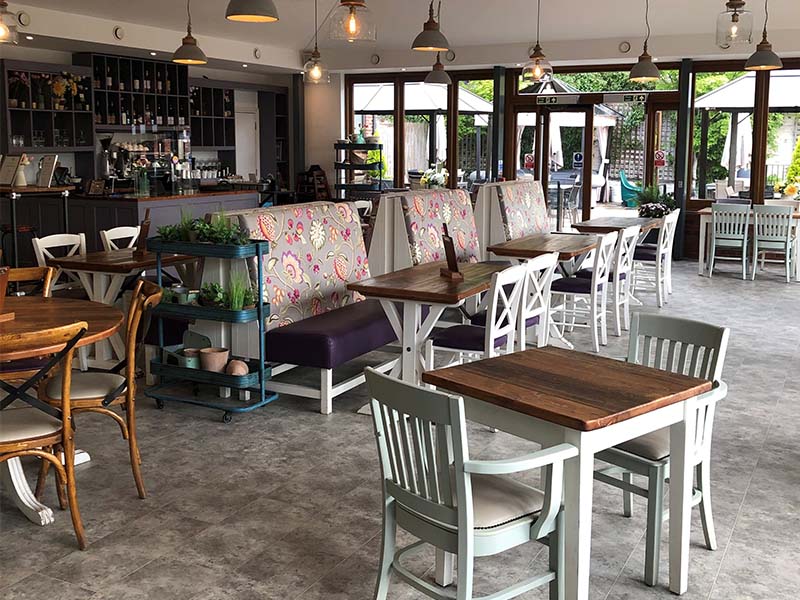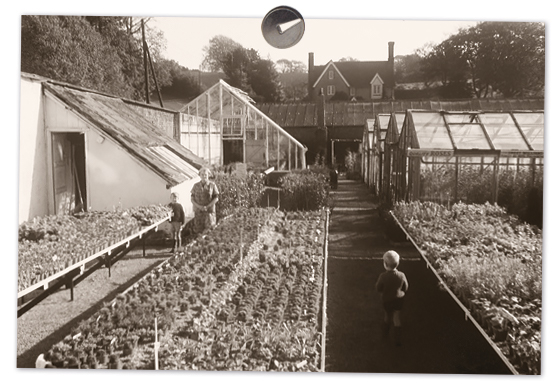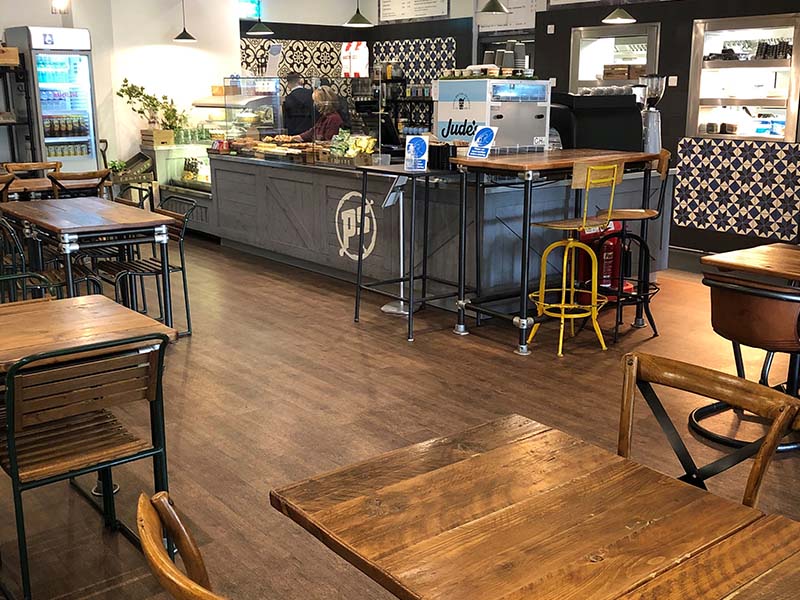 The Walled Garden Restaurant - At Nags Hall
The Walled Garden Restaurant is situated within our original Victorian walled garden and a stone's throw from our original 1940's shop and potting shed. Our modern British menu offers food prepared with care, imagination and the finest seasonal ingredients.
The Potting Shed Coffee Shop - At Nags Hall
We want our coffee shop to be a regularly visited, one-off cherished local hub reflecting a spirit of life, warmth and heritage. We will not compromise on quality or purpose, our mission is for you to discover a better place, a place to nourish your body and warm your soul.