The Walled Garden Restaurant at Nags Hall
CLOSED WHILE WE REMAIN IN TIER 3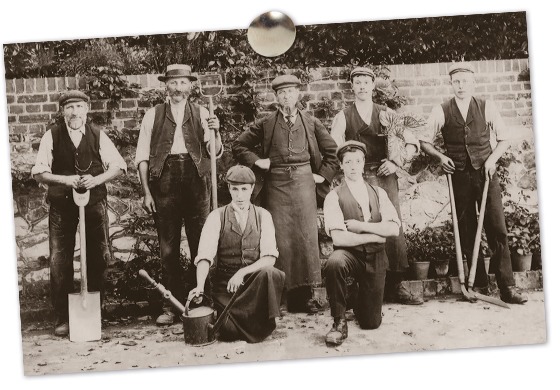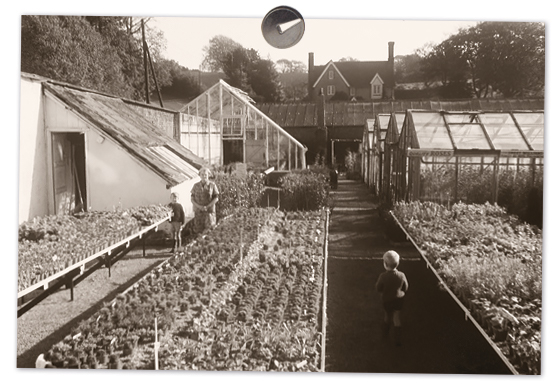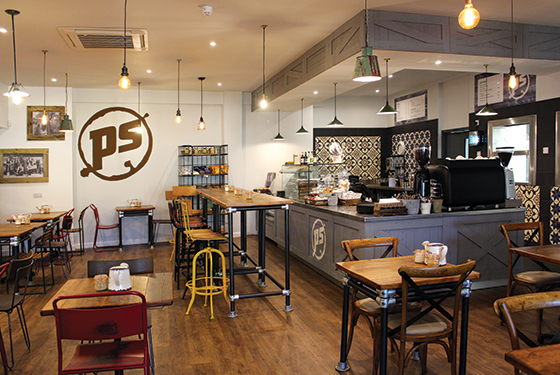 The Walled Garden restaurant - At Nags Hall
The Walled Garden and Potting Shed Restaurant is situated within our original Victorian walled garden and a stone's throw from our original 1940's shop and potting shed. Our modern British menu offers food prepared with care, imagination and the finest seasonal ingredients.
The Potting Shed coffee shop - At Nags Hall
We want our coffee shop to be a regularly visited for your take-away drinks. We will not compromise on quality or purpose, our mission is for you to discover a better place, a place to nourish your body and warm your soul.