Conservatory Furniture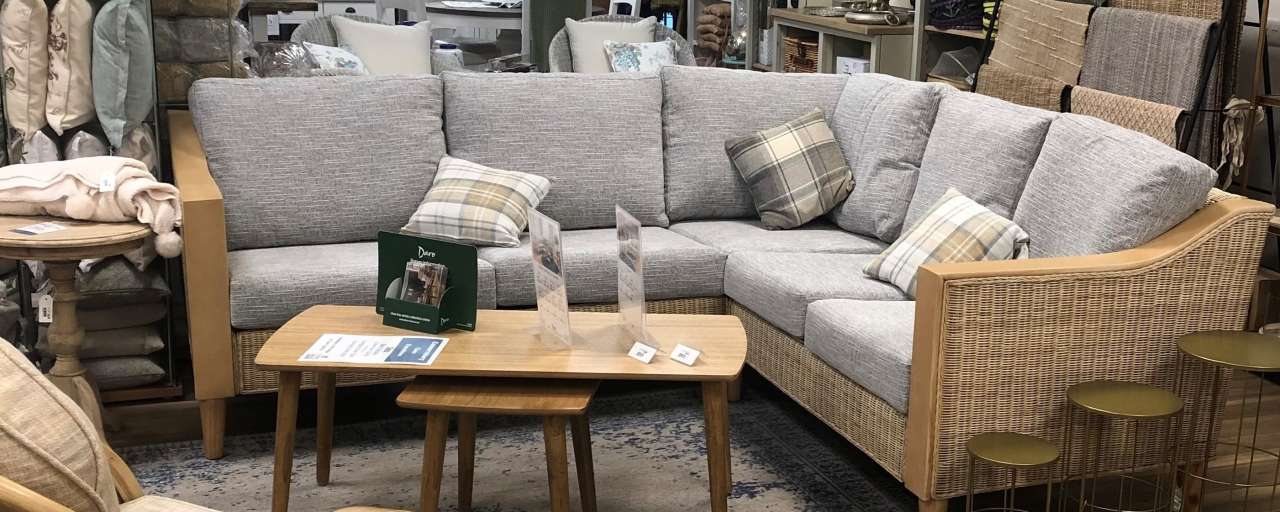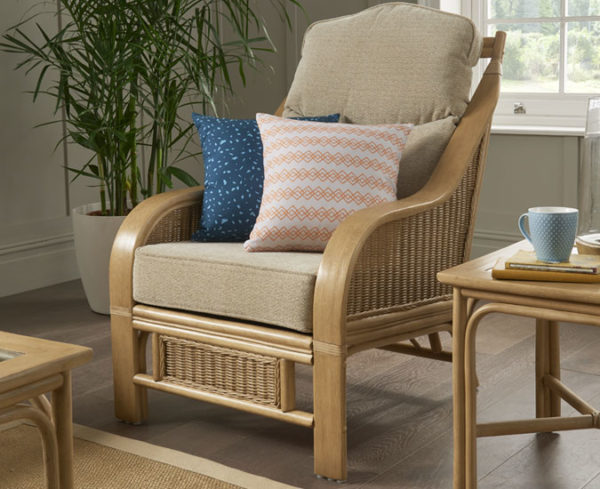 Daro have been creating beautiful conservatory furniture for 50 years and we work together to help you get the best finished product for your home.
Visit our centres in Godstone and Betchworth to see the full range of furniture we stock and we will work with you to choose the best fabrics and accompanying accessories. We can also order any of the other products from the Daro collection that you require.
We usually have 4 or 5 different sets of furniture on show, plus a range of side tables and scatter cushions. We only have a very small selection of products on the webshop.
View the full Daro collection on their website by clicking on the link HERE
We look forward to seeing you and starting the journey with you to your new set of beautiful cane furniture.