Roses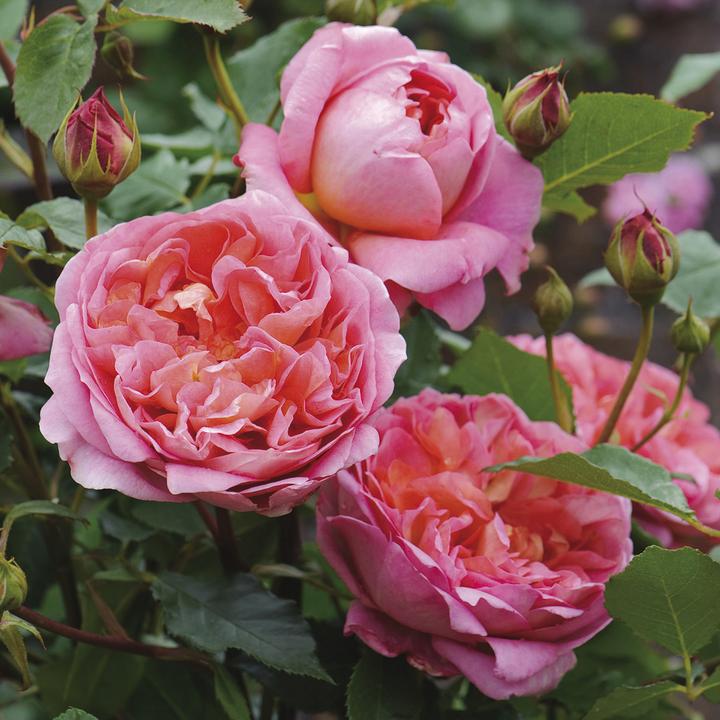 Roses are red...along with numerous more!
Everyone loves a rose and we're no different. We have a large selection of roses all year round, but in the spring we have fresh deliveries of David Austin Roses, Carpet Roses, Climbing Roses, Patio Roses, Tree Roses and many more.
Enjoy our wonderful selection.