Recruitment
Information Desk Assistant - Knights Nags Hall
Knights is a customer-focused Independent Garden Centre business based in the Surrey Hills. Our information desk has become an important point of first contact for visitors to our Nags Hall Centre.
As a part time Information Desk Assistant you will work as a part of the Customer Services team to get our customers the information they need over the telephone, by email, and in person. You will also be involved in the selling of products within the garden centre particularly within our busy outdoor leisure departments and you will maintain and process special orders for customers.
Although this is a role primarily based at the information desk, there will be a need to demonstrate products within the outdoor living departments and potentially beyond. During the festive season this role is based within our Christmas department.
Weekend work will be a part of this post.
The ideal candidate would:
Be approachable, professional and organised with a willingness to help.
Have a good level of IT literacy, to allow the looking up of products on our stock management system, responding to emails, and the production of basic signs.
Have some knowledge of garden products.
Be able to keep their work area clean and tidy.
Be willing to learn.
Be able to maintain a calm friendly manner, even when the centre is very busy.
Be happy demonstrating products such as Parasols, garden furniture and accessories.
Apply an understanding of health and safety in line with Knights' company policy.
Experience in the garden centre industry, or of working with the public would be an advantage. At the same time, we are particularly keen to employ people who see garden centres and horticulture as a career choice and would welcome applications from new starters or career changers who are keen to gain knowledge and experience in the industry.
The following hours are available:
Tuesday 9-4:30, Wednesday 9-4:30, Thursday 9-4:30, and Saturdays 8:30-5:30 one week, Sunday 9-4:30 the other (two week rotation).
This role is paid at National Minimum Wage for your age group. Uniform is supplied. As a member of staff you will be entitled to a 20% discount on most products at our Nags Hall and Betchworth branches.
To apply please email [email protected] enclosing your CV and a covering letter explaining your interest in working for us, and how your skills would make you an effective team member.
Alternatively, please do drop in an application to our Nags Hall branch, RH9 8DB.
Closing date Thursday 24th October.
---
Chef De Partie– Knights Nags Hall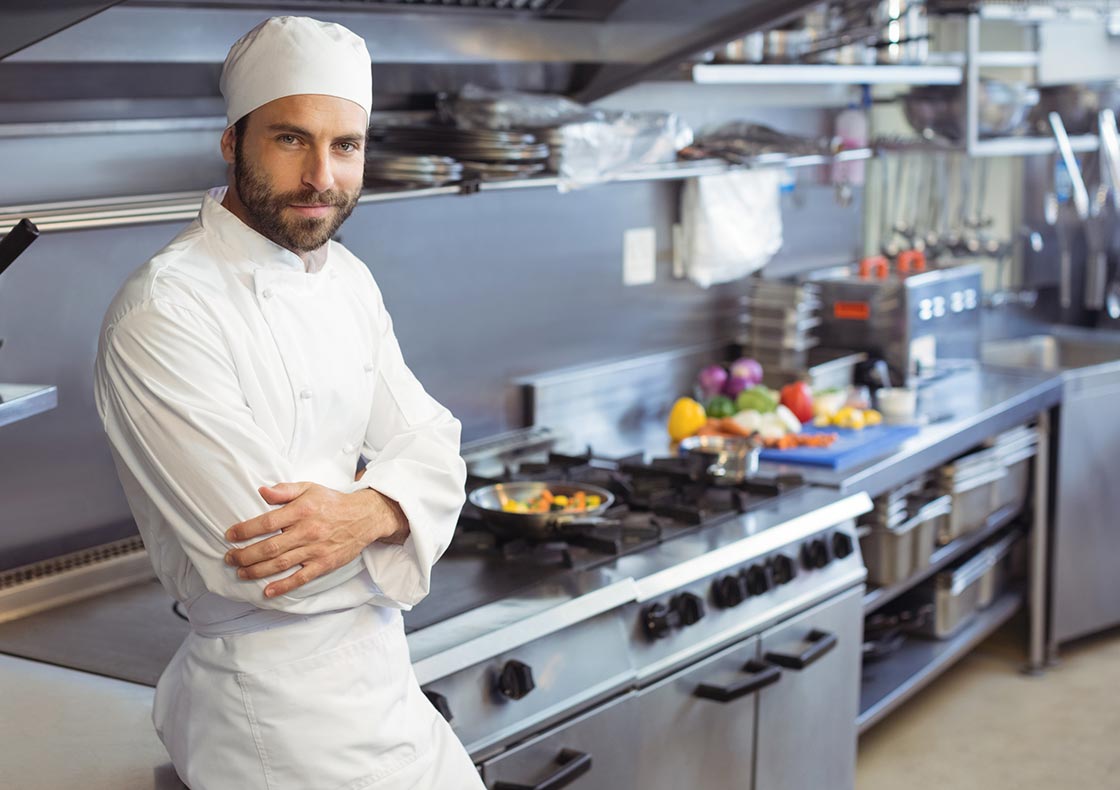 We currently have an exciting opportunity for a chef to join our team in our award winning restaurant inside Knights Garden Centre Nags Hall
'The Walled Garden' is a 130-cover table service restaurant serving a creative cuisine. The Kitchen uses fresh local produce, all cuisine is prepared daily, and menus change according to the season.
The successful applicant will ideally have experience working in a busy kitchen, be methodical, organised and have a common sense approach to work. This role involves general cookery knowledge and assisting the Head Chef with everyday kitchen tasks.
This part-time or full-time role is rewarding opportunity with a favourable work and family life balance, and good rate of pay
If you feel you are the right person for The Walled Garden Restaurant please send you CV with covering letter detailing your relevant experience to:
Richard Knight
Knights Nags Hall
Oxted Road
Godstone
Surrey
RH9 8DB
Alternatively please email us at: [email protected]
---