Recruitment
Customer Services Assistant (Tills)– Knights Nags Hall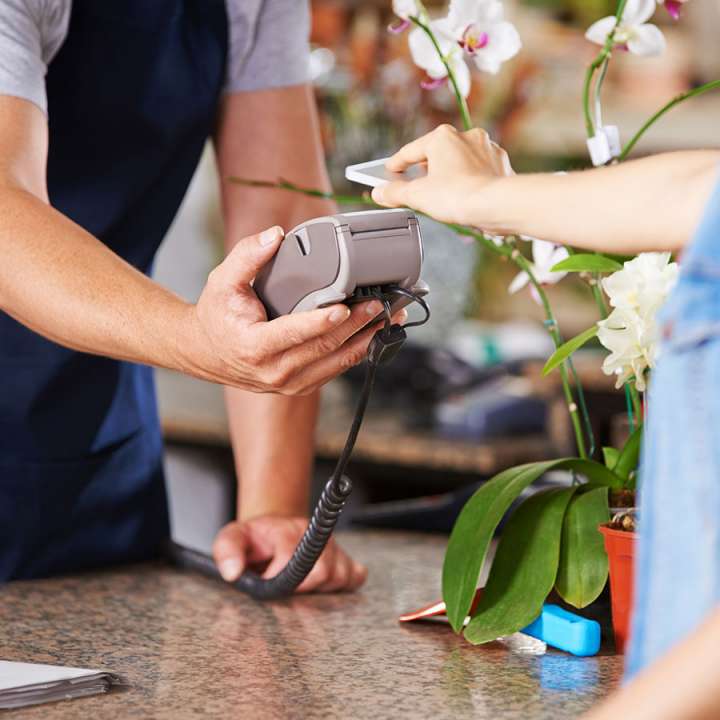 Knights is a customer-focused Independent Garden Centre business based in the Surrey Hills. Our till points are often the only place our customers interact with a member of staff. As such our till team have a critical job to perform.
We are looking for a staff member with some experience of working in a customer-facing role to work primarily at our tills. The job will involve processing transactions on our modern touch-screen tills and working with other team members to keep the till-hall clean, tidy and engaging.
In addition, the postholder will be expected to answer customer questions both face to face and on the telephone and to help customers to their cars with their purchases. There is an expectation that till staff will help in other departments when the tills are quiet, for example by putting stock out or keeping the centre tidy.
Weekend work will be part of their post, with the expectation that the appointee would work alternate weekends. One day a week is likely to be a later shift, finishing at 7pm.
The ideal candidate would:
-Be approachable, professional and organised with a willingness to help

-

Be able to work quickly and accurately, particularly during peak periods

-Have some knowledge of garden products and a willingness to learn more

-

Be able to keep their work area clean and tidy

-Apply an understanding of health and safety in line with Knights' company policy

-Be trustworthy, particularly when handling money.
Experience in the garden centre industry, or in a similar role would be an advantage. At the same time, we are particularly keen to employ people who see garden centres and horticulture as a career choice and would welcome applications from new starters or career changers who are keen to gain knowledge and experience in the industry.
We are working to increase to amount available to our staff and want our team members to have the right mindset to benefit from this. In the past keen till staff have moved on to work in our garden shop and outdoor plant departments.
The following hours are available: Monday 9-5, Tuesday 9-5, Thursday 9-5, Friday 9-5 and alternate weekends 8:30-5:30 Saturday, 9-4:30 Sunday. One weekday would be an 11-7 shift.
If you feel you are the right person for the role please send you CV with covering letter detailing your relevant experience to:
Richard Knight
Knights Nags Hall
Oxted Road
Godstone
Surrey
RH9 8DB
Alternatively please email us at: richard@knights-centres.co.uk
---
Chef De Partie– Knights Nags Hall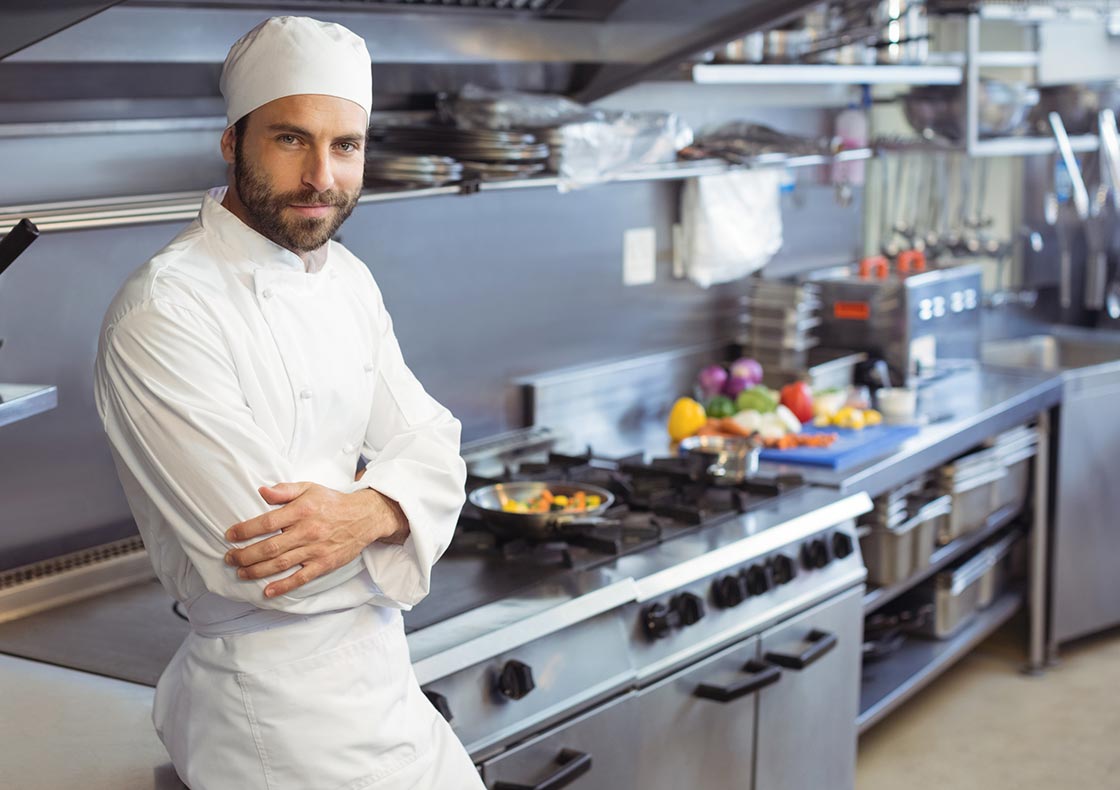 We currently have an exciting opportunity for a chef to join our team in our award winning restaurant inside Knights Garden Centre Nags Hall
'The Walled Garden' is a 130-cover table service restaurant serving a creative cuisine. The Kitchen uses fresh local produce, all cuisine is prepared daily, and menus change according to the season.
The successful applicant will ideally have experience working in a busy kitchen, be methodical, organised and have a common sense approach to work. This role involves general cookery knowledge and assisting the Head Chef with everyday kitchen tasks.
This part-time or full-time role is rewarding opportunity with a favourable work and family life balance, and good rate of pay
If you feel you are the right person for The Walled Garden Restaurant please send you CV with covering letter detailing your relevant experience to:
Richard Knight
Knights Nags Hall
Oxted Road
Godstone
Surrey
RH9 8DB
Alternatively please email us at: [email protected]
---