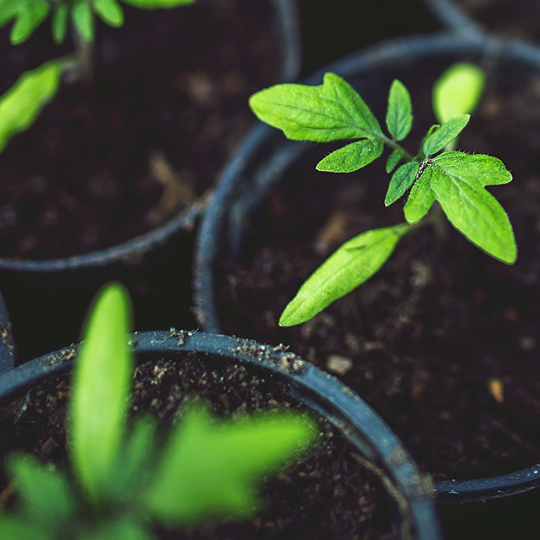 Plants
Gardeners, novice gardeners and new gardeners... The whole world seems to want plants! We are thrilled that plants and gardening in general is so important to people right now.
Now that our centres are open, we've introduced a new system for online ordering, our 'plant promise', for summer bedding, vegetable plants and herbs to ensure we have good stocks of your favourites and nobody is disappointed. You can order these items online between 6pm and 6am Monday to Friday.
Stock levels do fluctuate, but we are doing all we can in these exceptional times to help everyone. Thank you for your ongoing patience and support.
---
All other plant departments are open as normal for online ordering 24 hours a day.