MYKNIGHTS Premier Customer Club card registration
The process is quick and straight forward. For peace of mind it's also safe and very secure.
Simply fill out the form, we'll automatically send you a confirmation email, then you're good to grow!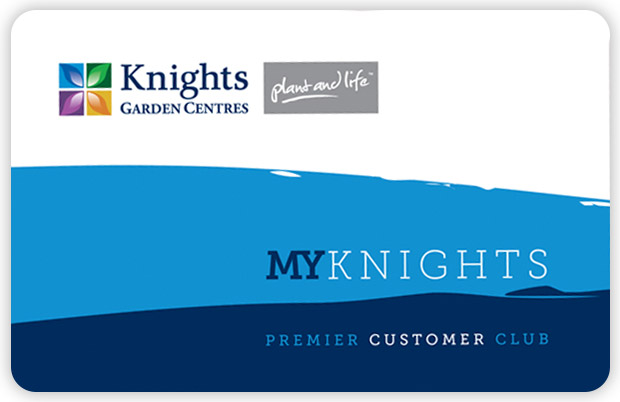 Please note. Before you proceed, ensure you have a MyKnights card and that you gave your postcode upon receipt of it.
If you don't have a
MyKnights
card please collect yours from Knights Nags Hall or Knights Betchworth.