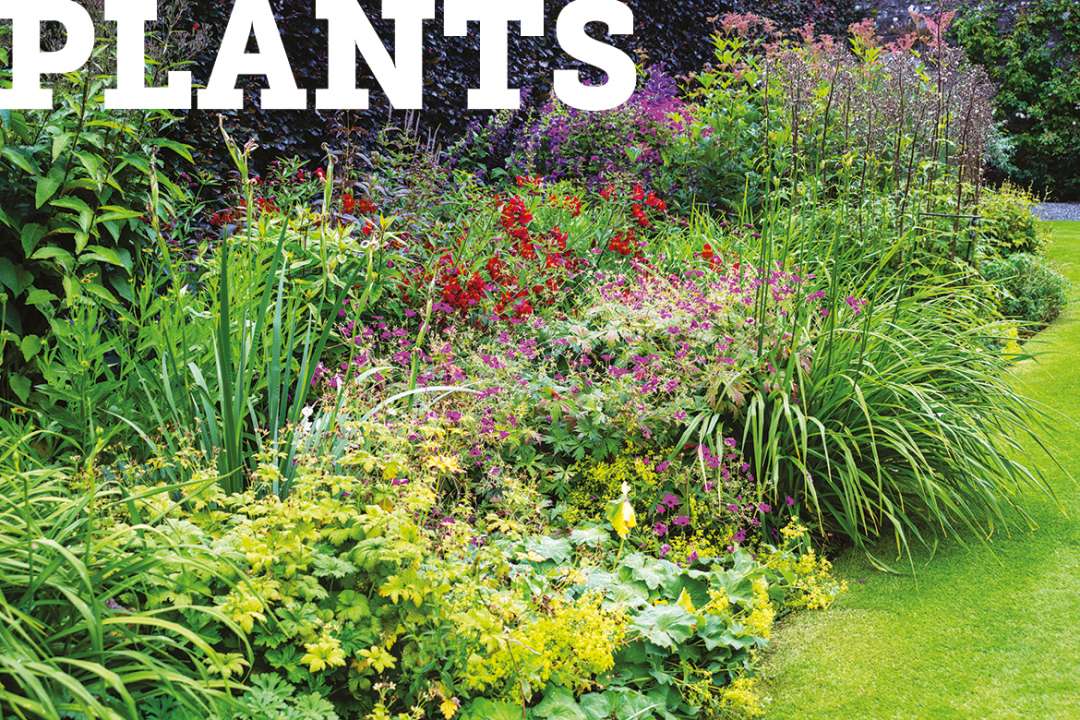 Knights Garden Centres - Plant and Life 'a meeting place for plant lovers'
Our award-winning plants are part of local history. We offer a diverse range of plants, of the highest quality, made possible by skilled growers with decades of experience and a close relationship with local nurseries.
We live and breath plants, so whether you visit Spring, Summer, Autumn or Christmas you will always find our departments full of interest.
House plants, planted containers, hardy perennials, a special specimen shrub or tree, an English rose, Exotic climber…… you will find all you need, together with expert help, advice and guidance in our plant areas.
Click here to read more about our Garden Plants