Betchworth Centre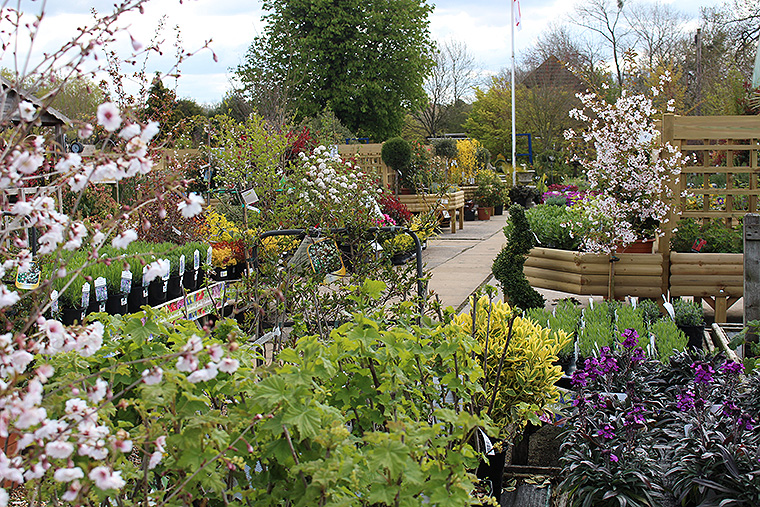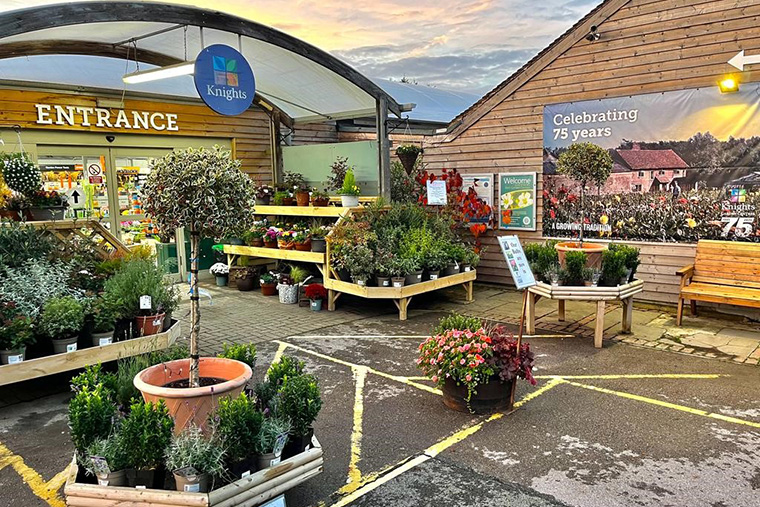 Welcome to Knights Betchworth
Serving the local community
Ideally located in an area of outstanding beauty near Box hill in the rolling Surrey hills. Our Betchworth centre has grown up from a small traditional Rose grower into an award-winning plant and garden centre. We are all about plants with our own on-site nursery and stunning specimen plant collection together with other specialist departments for you to explore. From Spring 2023 no visit will be complete without enjoying a meal in our beautiful Plant House Restaurant
---
Plants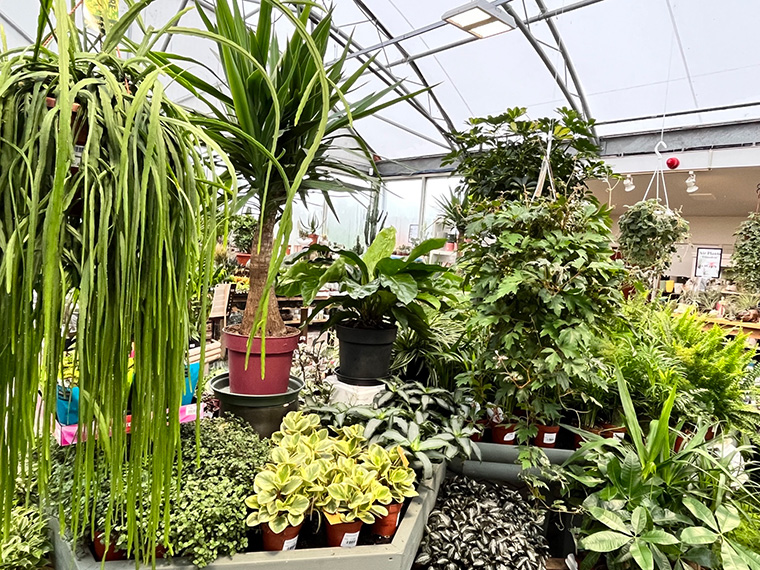 Knights award winning plants are part of local history. We offer a diverse range of indoor and outdoor plants of the highest quality, made possible by skilled growers with decades of experience.
House plants, planted containers, hardy perennials, a specimen shrub or tree, an English rose, exotic climber…. You will find all you need, together with expert help and guidance.
---
Pet Barn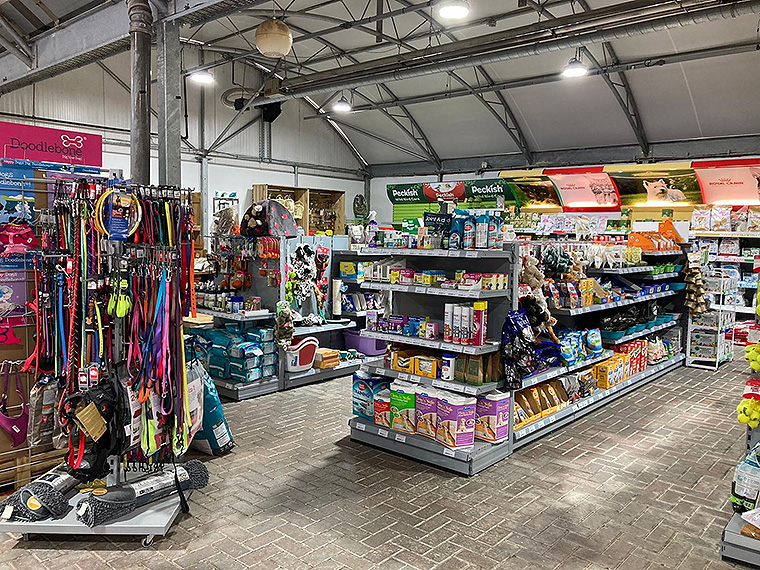 At Knights Pet Barn you will find all you need to keep your pet happy and healthy. Every pet is catered for and if they have any special dietary requirements, we can arrange personalized orders.
---
Knights Gifts and interiors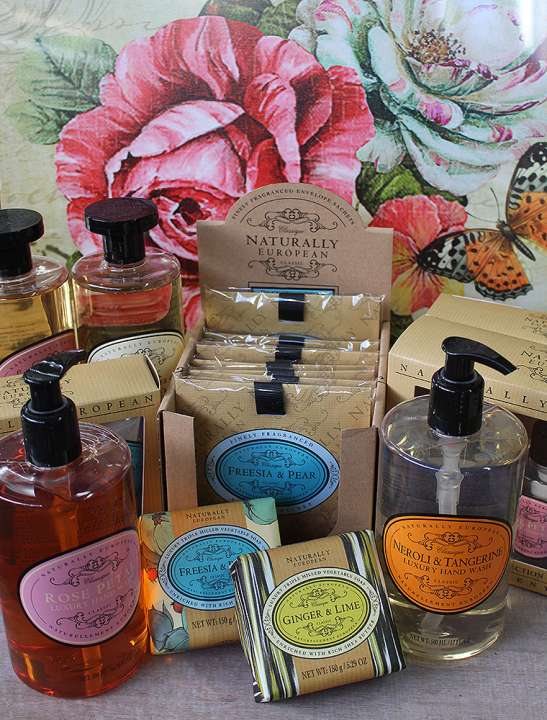 Look no further than Knights Gifts and interiors for products and accessories that transform a house into a home together with individual fashion items that reflect your own personal style. From large feature pieces of furniture, cushions and soft furnishings to the smaller creative touches and personal fashion items, we are sure you will enjoy exploring our collections.
---
Garden Shop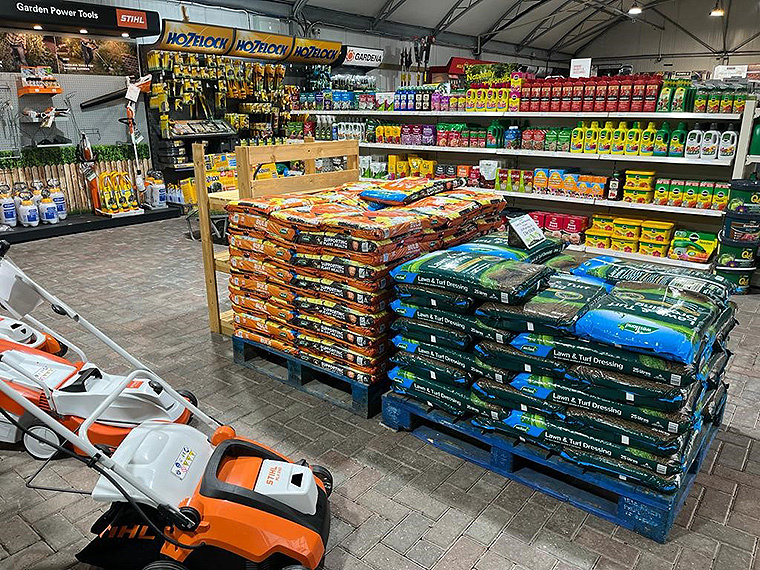 The traditional gardener will find a complete range of equipment and supplies to keep their garden looking at its best and a member of our friendly and expert team can help you with your gardening questions and offer advice on the right product for your needs.
---
Opening hours
Monday to Saturday: 09:00 - 17:30
Sunday: 10:00 - 16:00
Bank Holidays - 09:00 - 17:00
Knights Betchworth
Station Road
Betchworth
Surrey
RH3 7DF
01737 842099
[email protected]