Nags Hall Godstone Centre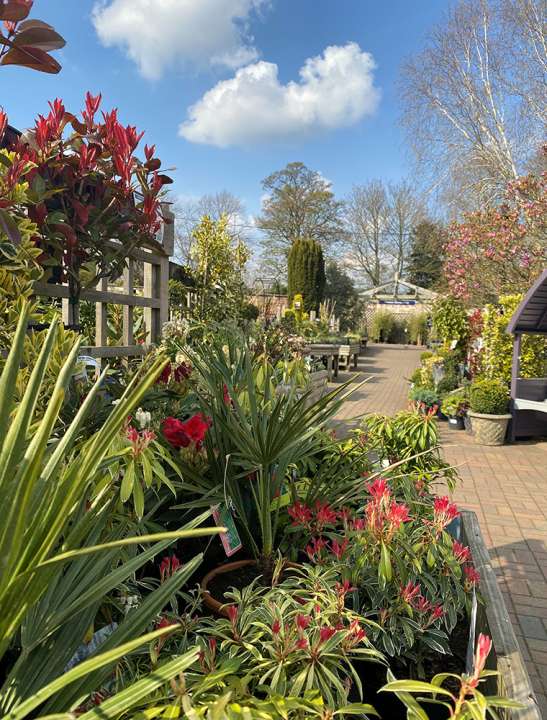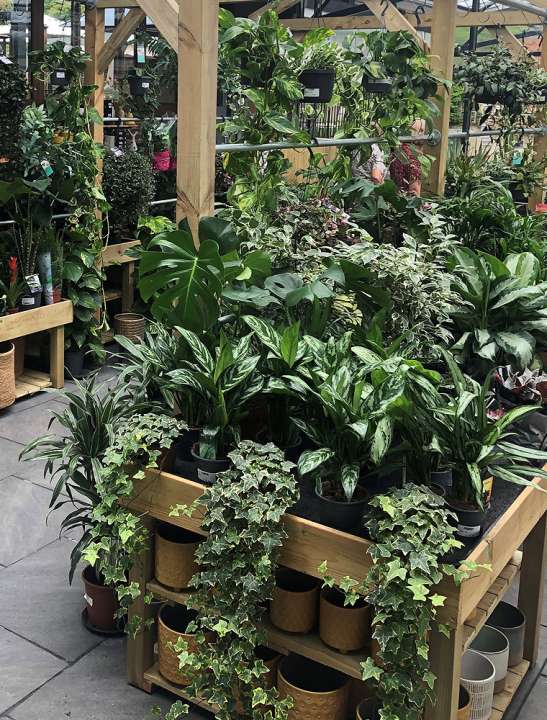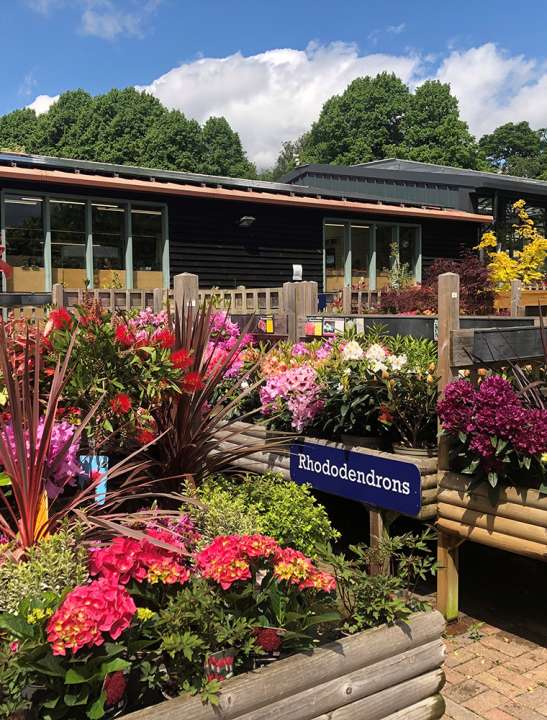 Welcome to Knights Nags Hall, Godstone
Serving the local community since 1945
Our First centre and the original family home of Charles Knight who pioneered the award-winning business you see today. Set in the rolling hills of the surrey countryside, our Nags Hall centre
has grown up around a beautifully preserved Victorian walled garden and historic woodland. Over 75 years it has developed from a traditional nursery into an award-winning garden centre
and no visit is complete without enjoying a meal in our beautiful award-winning Walled Garden Restaurant
---
Houseplants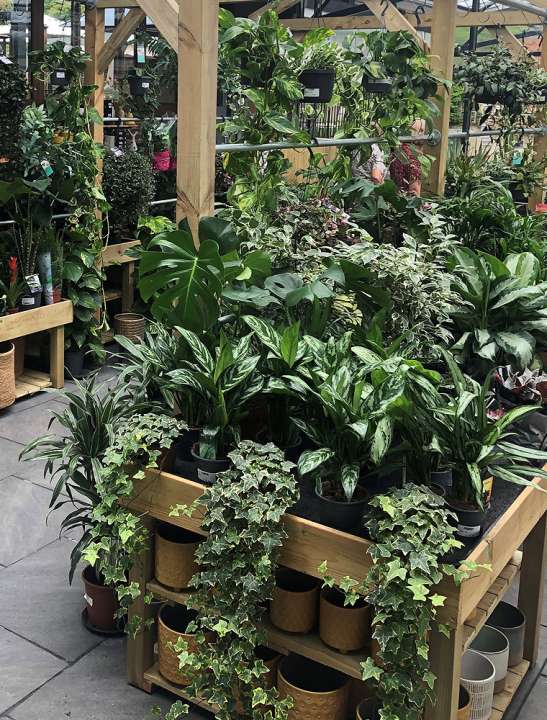 Visit us for stunning houseplants, that will fill your home with life and colour. Many houseplants are excellent at purifying the air, so start your indoor
garden today.
---
The Walled Garden Restaurant & Potting Shed Coffee Shop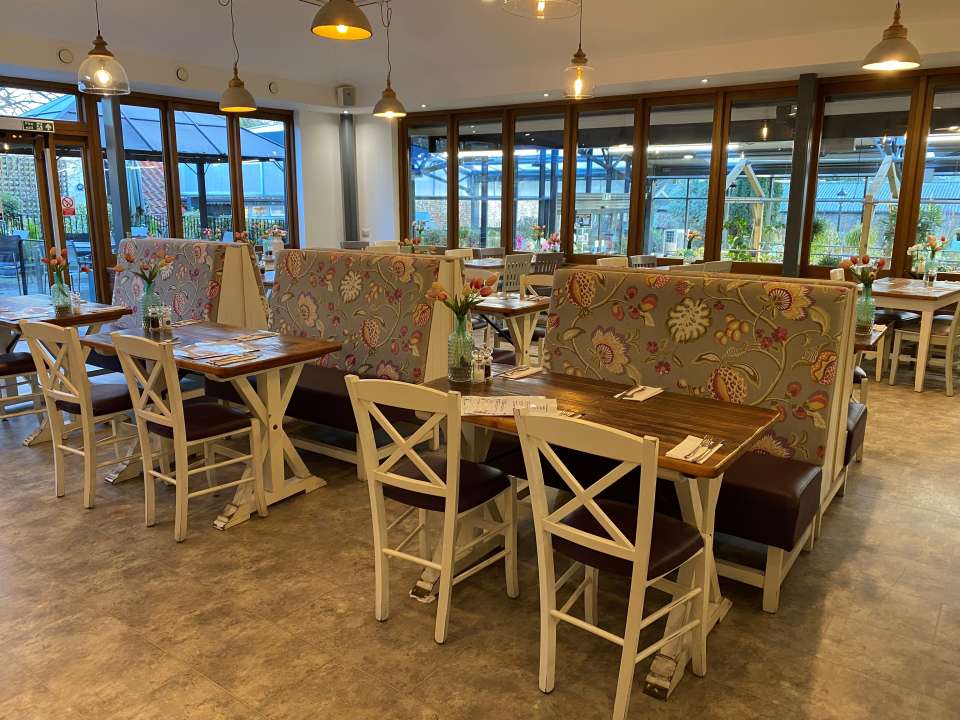 Situated within our original Victorian walled garden and a stone's throw from our original 1940's shop and potting shed. Pop in for a quick coffee and snack or try our award winning continually changing modern British menu freshly prepared with care, imagination, and the finest seasonal ingredients.
---
Plants
Knights award winning plants are part of local history. We offer a diverse range of indoor and outdoor plants of the highest quality,
made possible by skilled growers with decades of experience.
House plants, planted containers, hardy perennials, a specimen shrub or tree, an English rose, exotic climber….
You will find all you need, together with expert help and guidance.
---
Garden Furniture and Barbecues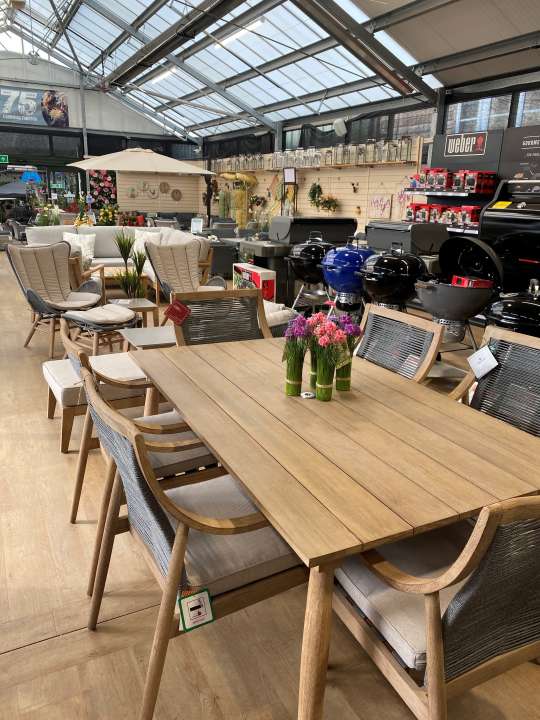 When it comes to choosing quality garden furniture that will last and look good season after season, look no further than Knights.
Our experts are on hand to guide and assist.
There's a huge choice of options, materials and styles to choose from.
Our range of barbecues includes Weber, Traeger and Kadai
_________________________________________________________________________________________________________________________________________________________________________________________
Pet Barn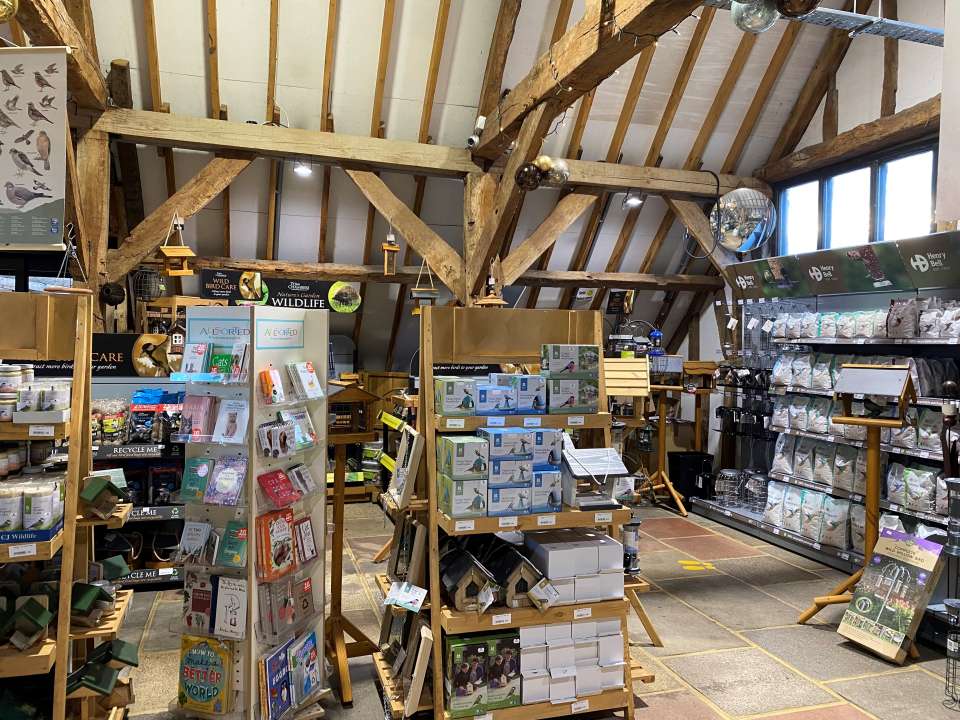 A beautiful historic 15th century barn is home to the most comprehensive range of pet related products in the local area.
Whether you keep a dog, cat, fish, budgie, or rabbit, we understand that your pets are part of your family and you want the very best for them.
At Knights Pet Barn you will find all you need to keep your pet happy and healthy. Every pet is catered for and if they have any special dietary
requirements, we can arrange personalized orders.
---
Knights Gifts and interiors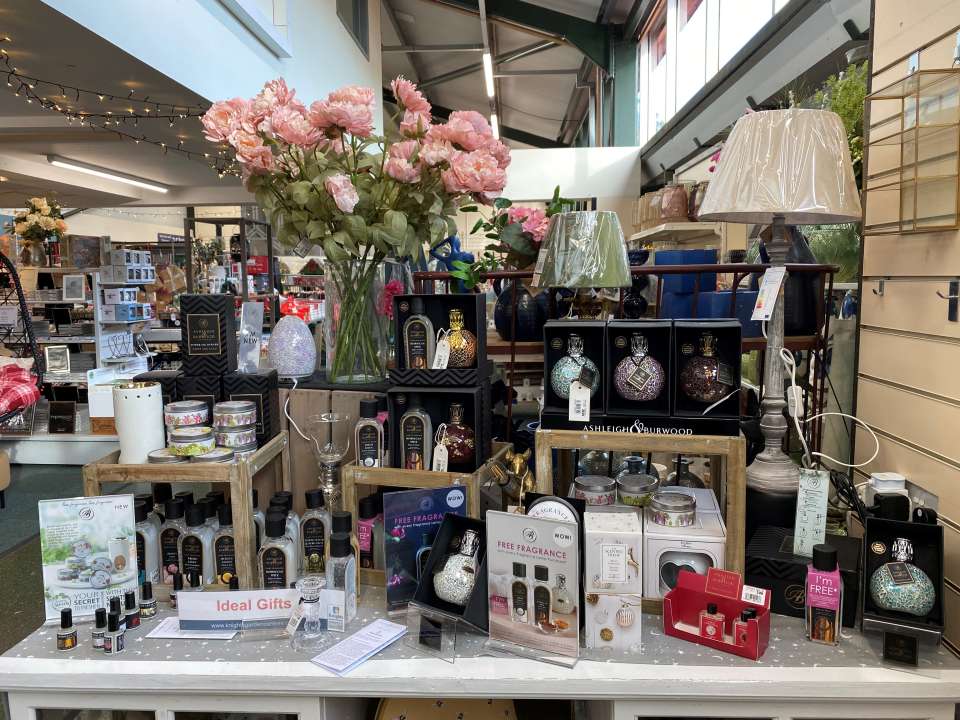 Look no further than Knights Gifts and interiors for products and accessories that transform a house into a home together with individual fashion items that reflect your own personal style. From large feature pieces of furniture, cushions and soft furnishings to the smaller creative touches and personal fashion items, we are sure you will enjoy exploring our collections.
---
Garden Shop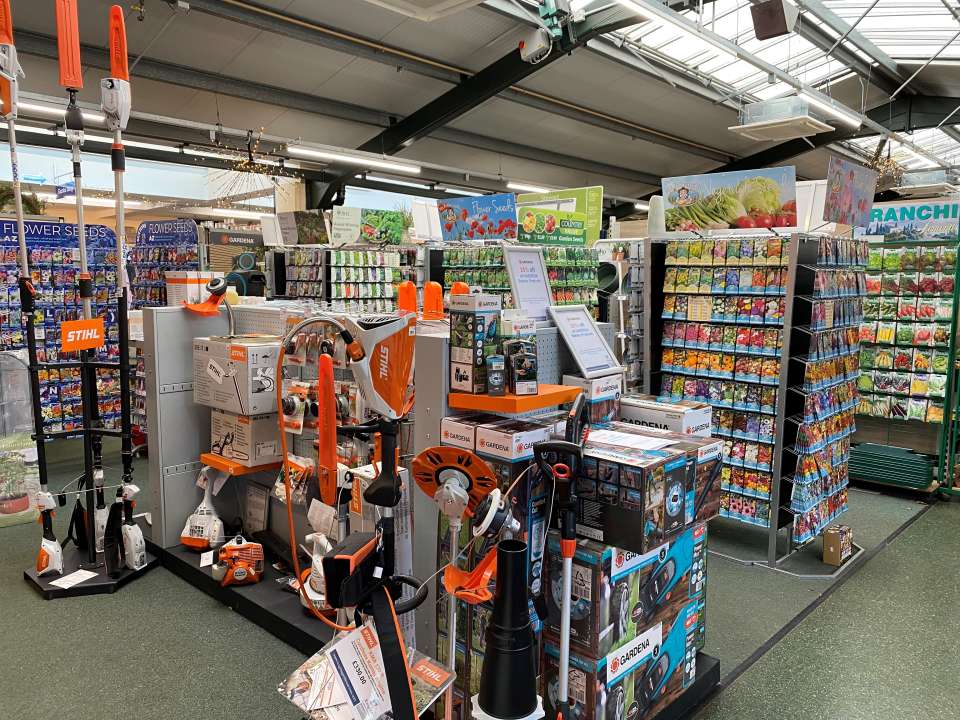 The traditional gardener will find a complete range of equipment and supplies to keep their garden looking at its best and a member of our
friendly and expert team can help you with your gardening questions and offer advice on the right product for your needs.
________________________________________________________________________________________________________________________________________________________________________________________
Opening hours
Monday to Saturday: 09:00 - 17:30
(Restaurant & Coffee Shop 09:00 - 17:00 last orders at 16:30)
Sunday: 10:00 - 16:00
(Restaurant & Coffee Shop 10:00 - 15:30 last orders at 15:15)
Bank Holidays - 09:00 - 17:00
(Restaurant & Coffee Shop 09:00 - 17:00 last orders at 16:30)
Knights Nags Hall
Oxted Road
Godstone
Surrey
RH9 8DB
01883 742275
[email protected]