Pet Barn Personal Ordering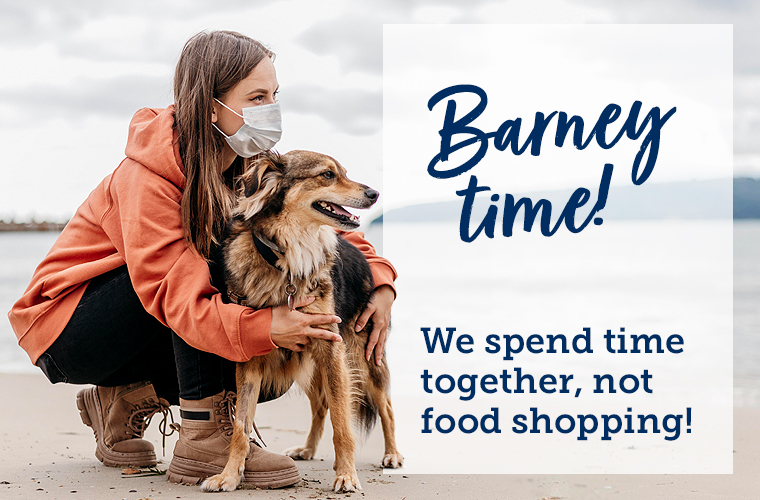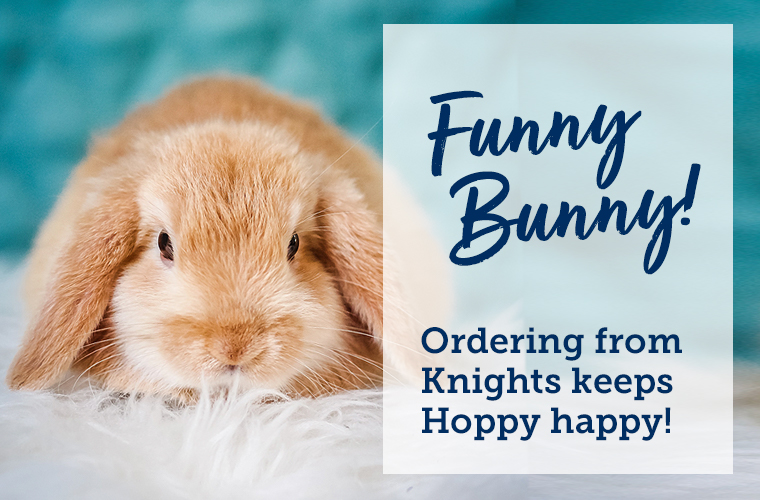 What's your pet's favourite food? We'll get it ready for collection or we can deliver it!
During these trying times, there's been one constant, one ray of hope and joy – and that's how important our animals have been and continue to be.
Are you and your pet creatures of habit? Do you need the same thing month after month?
That's where Knights Pet Barn comes in, we can help save time for more fun and games.
HOW DOES IT WORK?
Tell us what you need...
Use the form below to let us know what you need each week or month.
We'll do the rest...
Our team will confirm with you your order details and have them ready for collection or delivery for as long as you need us to. Your own personal contact and drivers in our own vans, that's the Knights way.
Simple as that...
Worry free, no lifting, socially distant, safe, pet supplies. The new hassle-free Pet Barn Personal Ordering from Knights.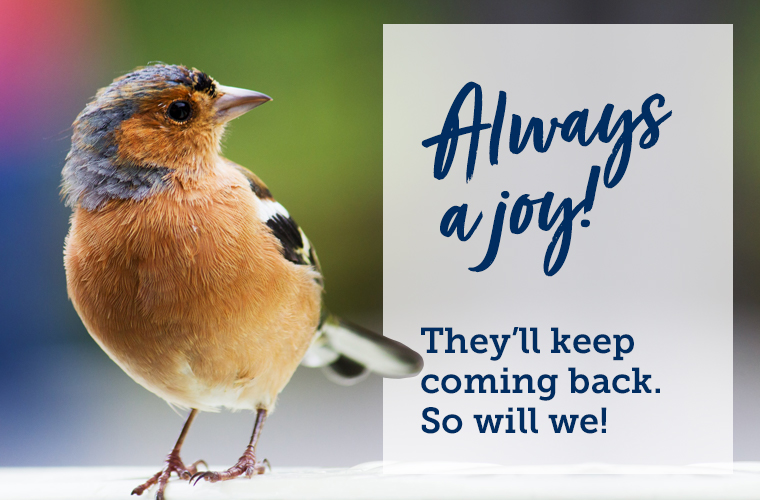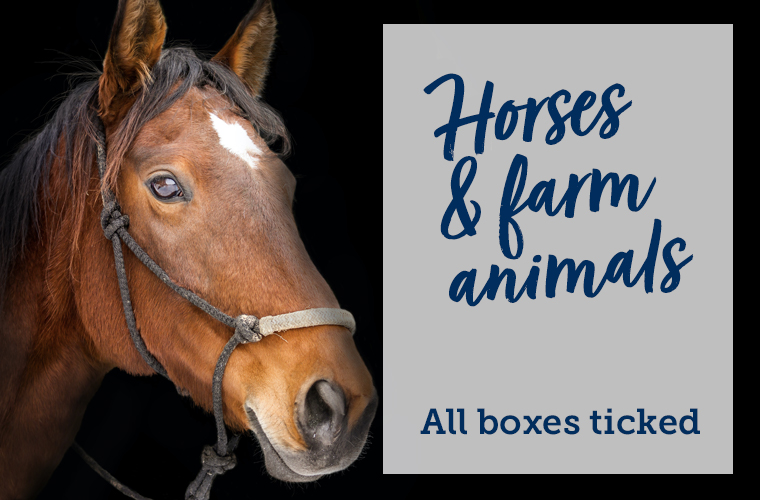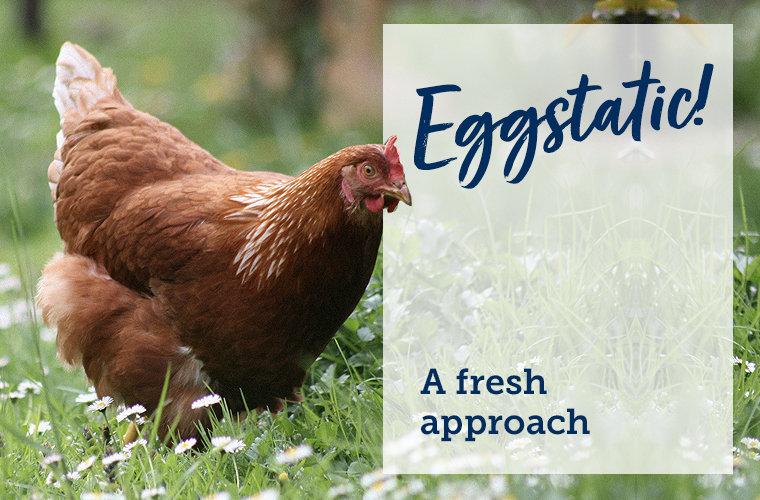 Pet Barn Personal Ordering Enquiry