Vegetable Plants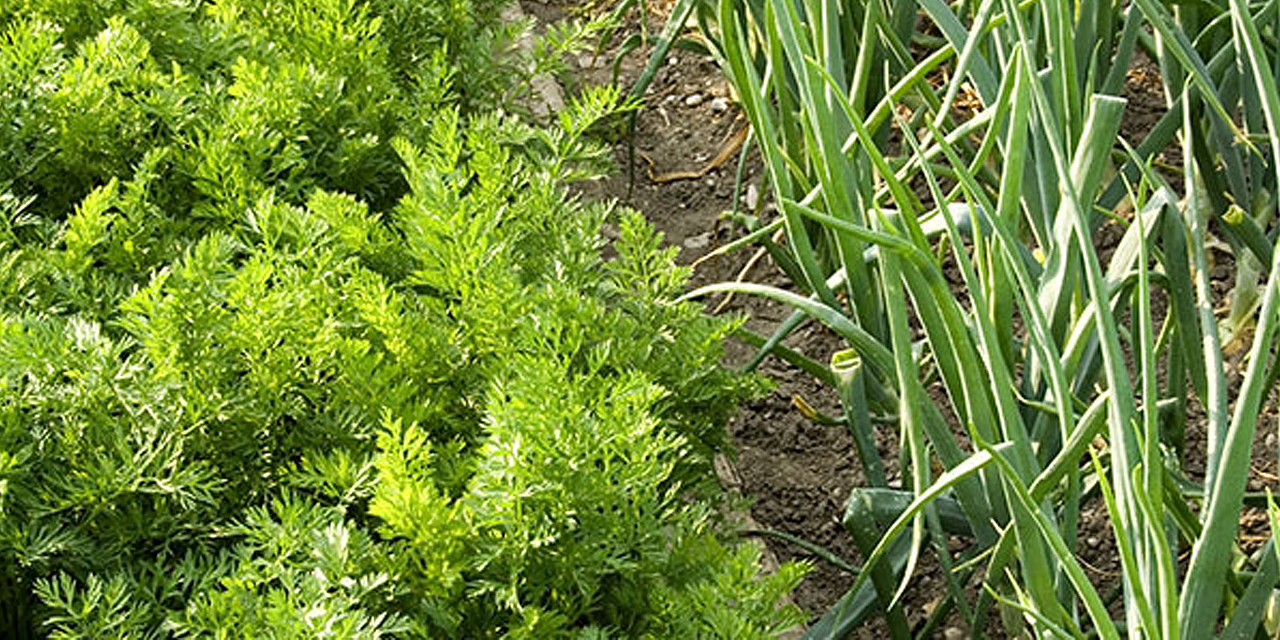 Now's the time to grow your own!
There's nothing more satisfying than enjoying the fruits of your own labour.
Our webshop for online sales is currently closed for routine maintenance
To check current stock availability please call Nags Hall on 01883 742275 or Betchworth on 01737 842099 – or pop in for a warm Knights welcome!
Product information is still being displayed for your browsing convenience and general information purposes.