The Walled Garden Restaurant at Nags Hall
Our Vision
One restaurant, two areas. The Walled Garden and The Potting Shed provides our customers with two distinct areas from which you can choose to sit and enjoy our delicious menu. Chat over a coffee while enjoying a selection of cakes in the 'Potting Shed' Alternatively– Our very popular 'walled garden' table service restaurant offers a relaxed dining experience in beautiful surroundings Our patio area is open on warmer days, providing the perfect place to enjoy a cold beverage or a meal al fresco.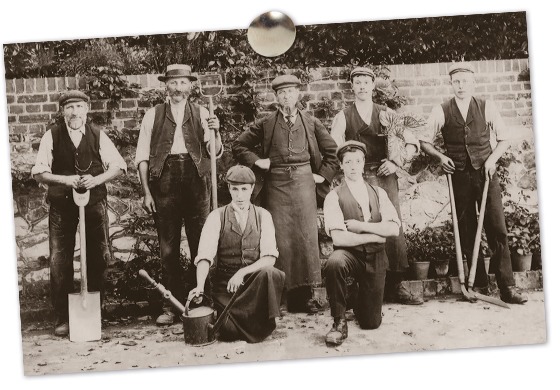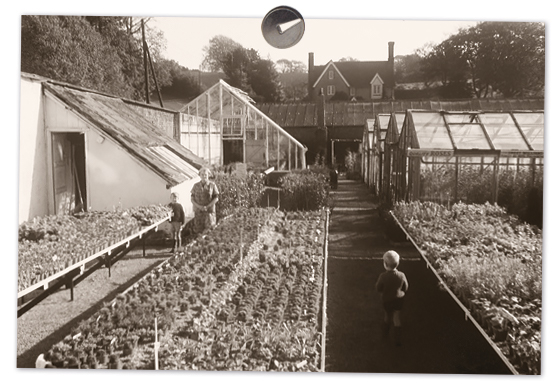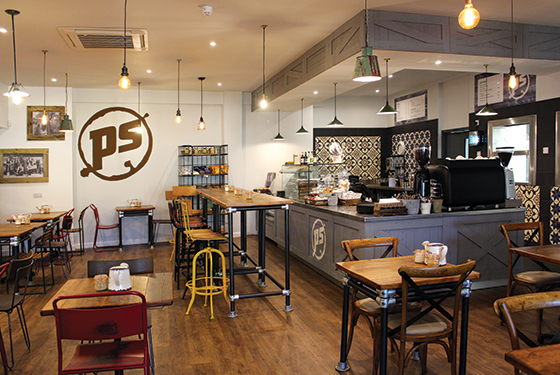 The Walled Garden restaurant - At Nags Hall
The Walled Garden and Potting Shed Restaurant is situated within our original Victorian walled garden and a stone's throw from our original 1940's shop and potting shed. Our modern British menu offers food prepared with care, imagination and the finest seasonal ingredients.
Breakfast is served Monday to Friday 9am - 11.30am, Saturday 8am - 11.30am, Sunday 10am - 12pm
Lunch is served Monday to Saturday 11.30am - 3pm, Sunday 12pm - 2.30pm
Afternoon Tea is served Monday to Sunday from 2.30pm
The Potting Shed coffee shop - At Nags Hall
We want our coffee shop to be a regularly visited, one-off cherished local hub reflecting a spirit of life, warmth and heritage. We will not compromise on quality or purpose, our mission is for you to discover a better place, a place to nourish your body and warm your soul.
Last orders are 6pm on weekdays, 5pm on Saturdays and 3.30pm on Sundays
We have just received planning permission for a coffee shop at our Betchworth Plant Centre - so watch this space!